Memory, love, and a new start
Primitive House Farm was lovingly created in 2002 by my mother, Nancy, in Saco, Maine, which I helped operate for 17 years. We have offered over 100 widely acclaimed products all of which we hand made, hand-labeled and sold in small shops and boutiques along the Maine Coast, with Sea Salt Soap being the most sought after. When Nancy passed away in early 2019, I stopped operations at the farm to refocus. A year later, I decided to start making again- same recipes, same farm. I have since re-launched the company and brand with a simpler, 'less-is-more' approach and new spirit in honor of my mom and best friend, Nancy Skea, whose legacy lives on in our recipes.
-Meghan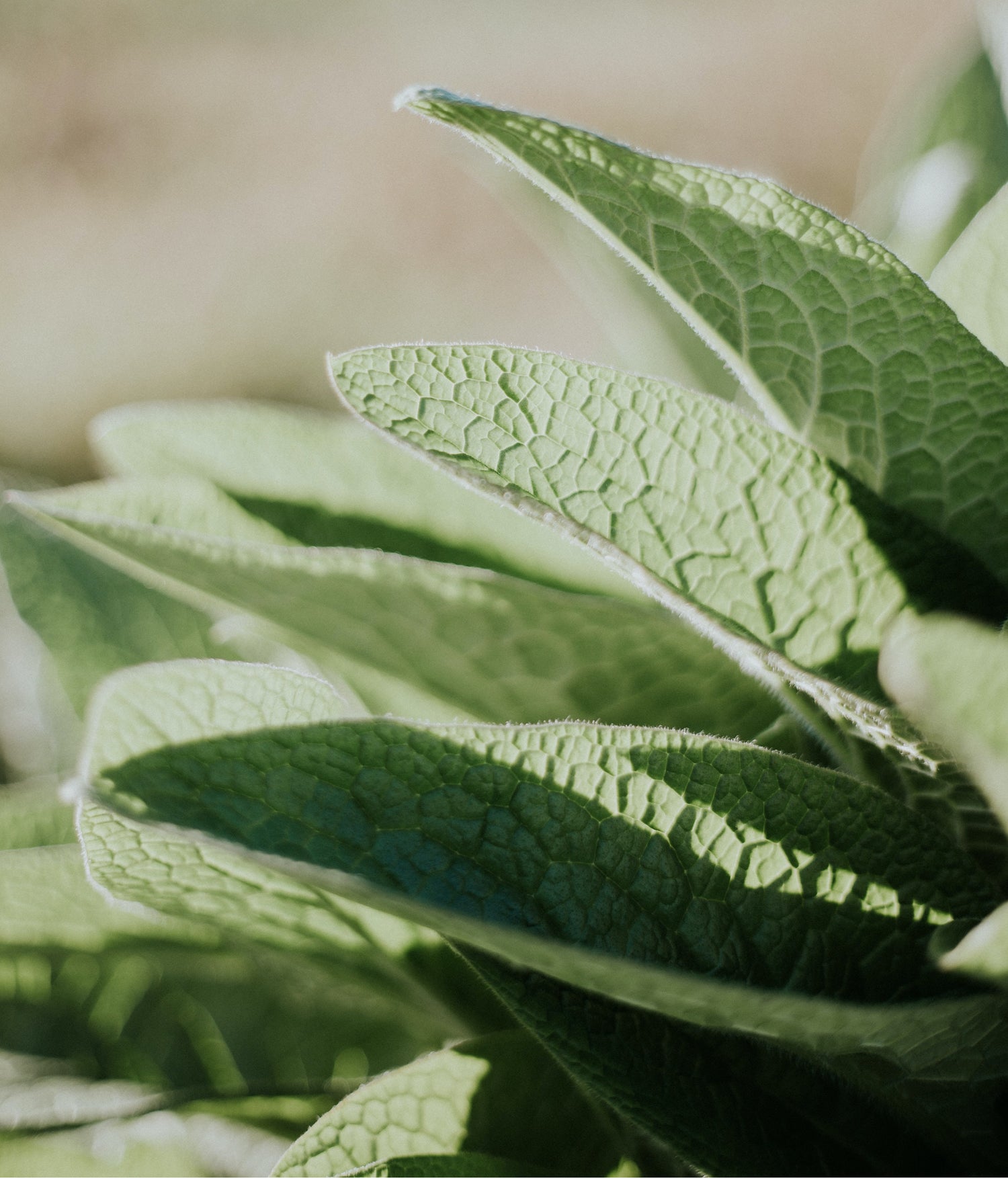 Quality Ingredients
We make high-quality products that are good for the body, spirit and soul. That means using and sourcing the highest quality ingredients. Whenever possible, we use our own farm's fragrant herbs, lush florals and rich botanicals in our products. If we can't grow it on the farm, we source the best-possible items, hand-selected from farmers and suppliers whose naturally-sourced values support our own.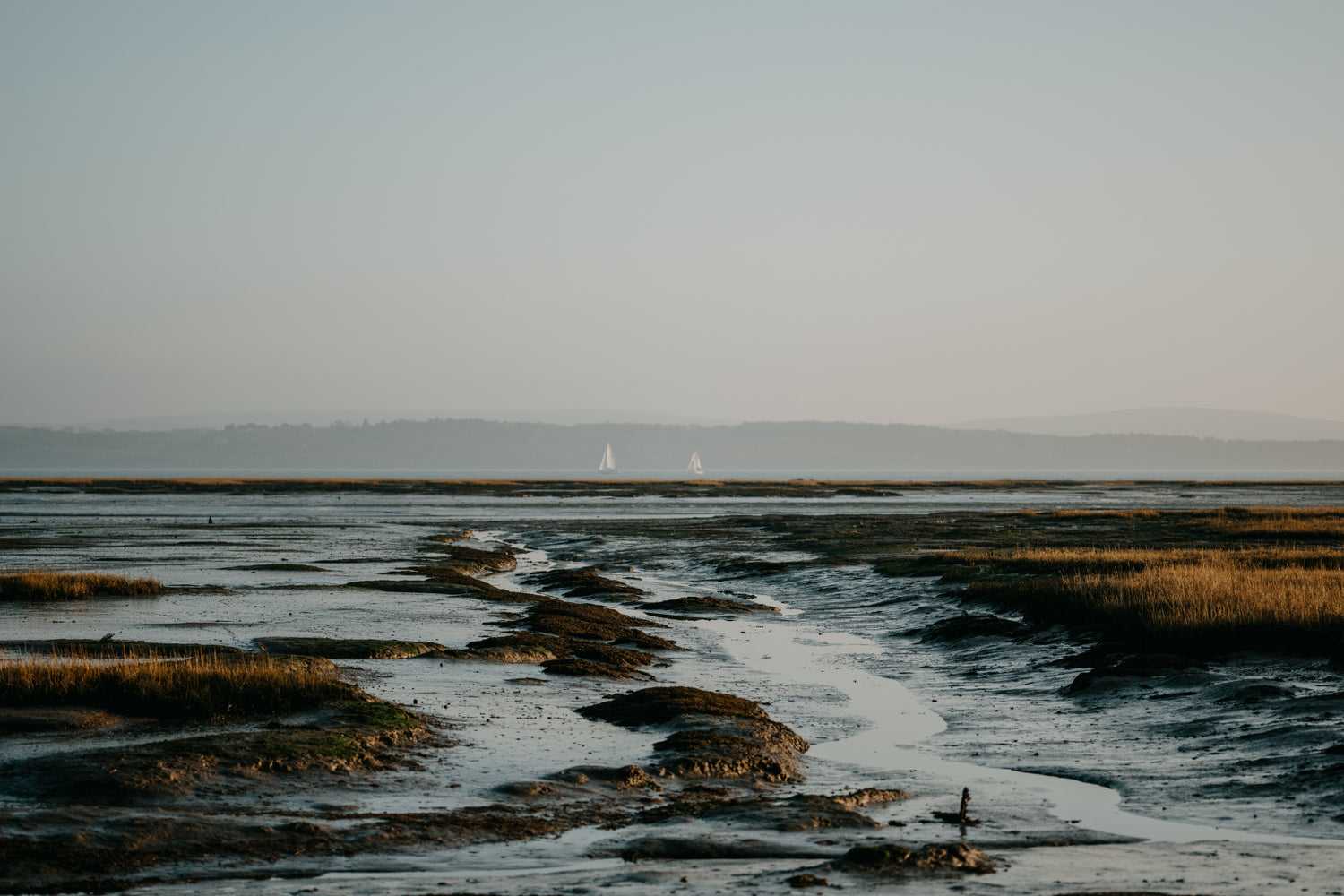 Handmade in Maine
Everything we produce is handmade with love on our farm in southern, coastal, Maine, from our luxurious shea butter lotions to our clean-burning virgin coconut soy wax candles. We take things slow, creating our soaps through time-honored techniques of curing lye and oil for weeks instead of purchasing pre-manufactured materials to speed up manufacturing. If we wouldn't let our family use it, we won't sell it - meaning our products never contain phthalates, sulfates, or parabens.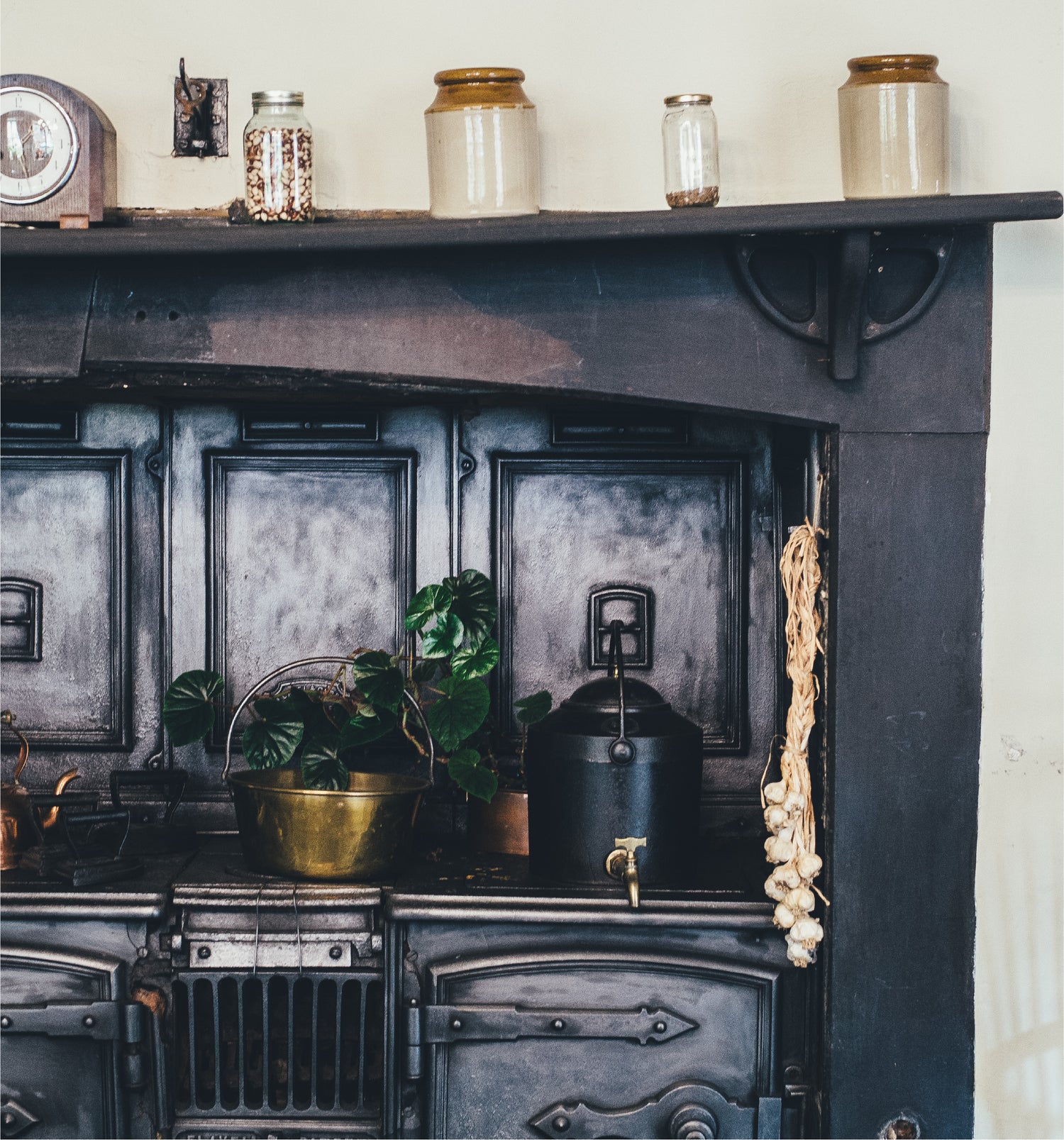 Family Owned
We have been a family-run enterprise, located in southern, coastal Maine, for over 17 years. Started by mother-daughter duo, Nancy and Meg, we focus on making natural home goods and skincare products from time honored traditions.
Each and every day, we reflect on what it means to be made in Maine and how we can make the best products while being ethical and charitable. It brings us great pleasure to bring our products to you, and we hope they bring you as much joy as they bring to us.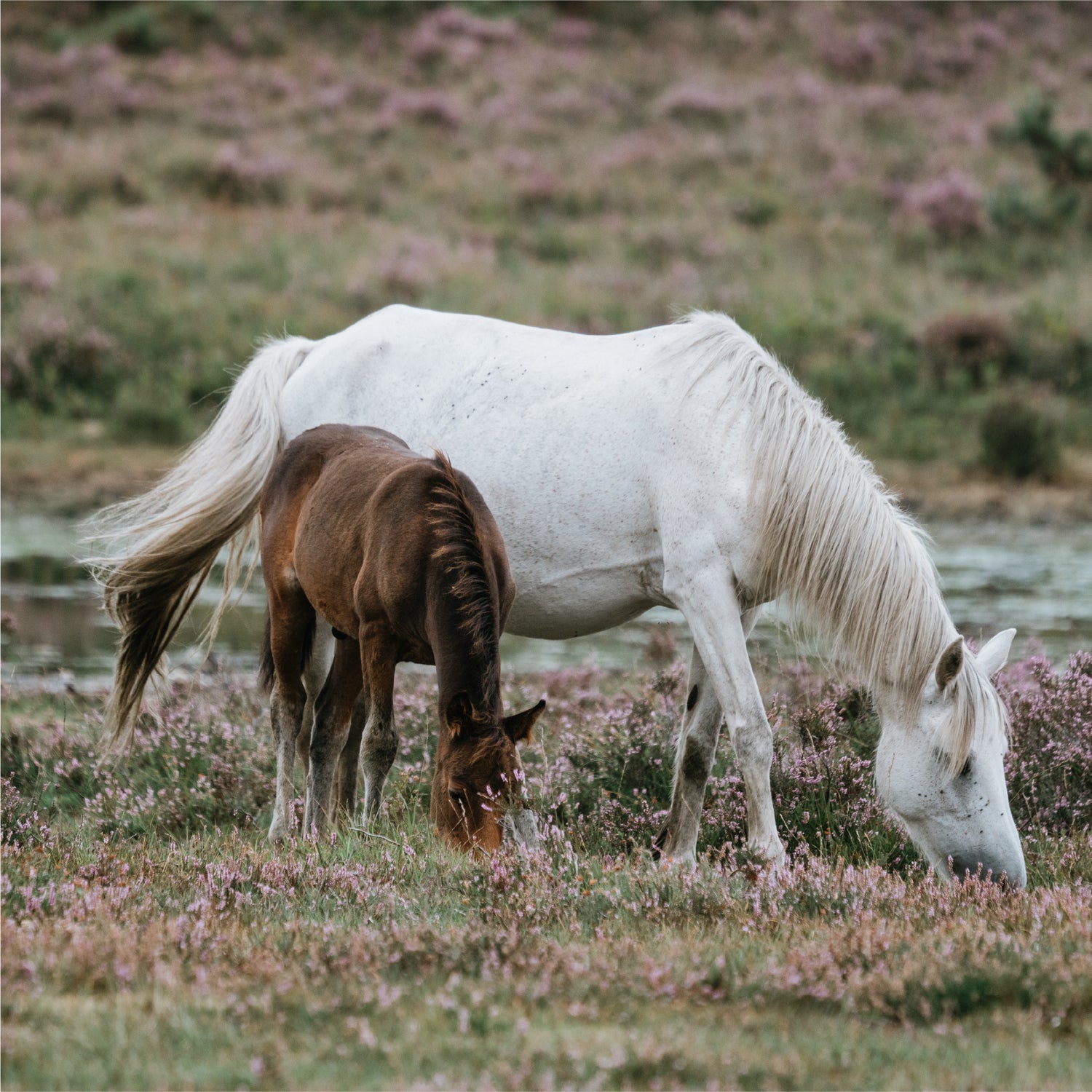 We Give Back
We believe every life matters and animal welfare is near and dear to our hearts. We never test on animals and part of all our sales go to animal organizations here in the US and abroad to help those who help sentient creatures of all shapes and sizes that have been mistreated and exploited. If we can have an impact on this planet and leave it a better place, then we made a difference no matter how small that might be. Every little bit of kindness adds up to a better world for all of us, humans and animals alike, and that makes us feel good.
Certified Cruelty Free